Owning an above ground pool means lots of fun along with a good bit of maintenance. But have you thought about safety? You might think everything will be fine because you'll always be available to monitor activity in your pool. But sometimes, all it takes is turning your back for 30 seconds for tragedy to strike.
You can take the burden off yourself and put your mind at ease by installing an above ground pool fence. Everyone who uses your pool will be safer, and it'll help keep out unwanted critters too. Putting up a fence is an investment in worry-free pool ownership.
Is an Above Ground Pool Fence Necessary?
Well, only if you want your pool to be safe. Which means the answer is yes, it's necessary. Is it going to be pretty? Maybe not. But keeping your family and friends safe is more important than what your pool looks like, right?
Just because your pool is above ground doesn't mean you can't surround it with a safety barrier the same way you'd have an inground pool fence. Besides, the benefits of having an above ground pool fence are too many and too important to ignore.
Frustrated by adding chemicals and trying to keep your pool clear all the time?
We cut out all the confusion of pool maintenance in this easy-to-read illustrated ebook and video course. It'll help you save $100 right away on pool care!
Get Instant Access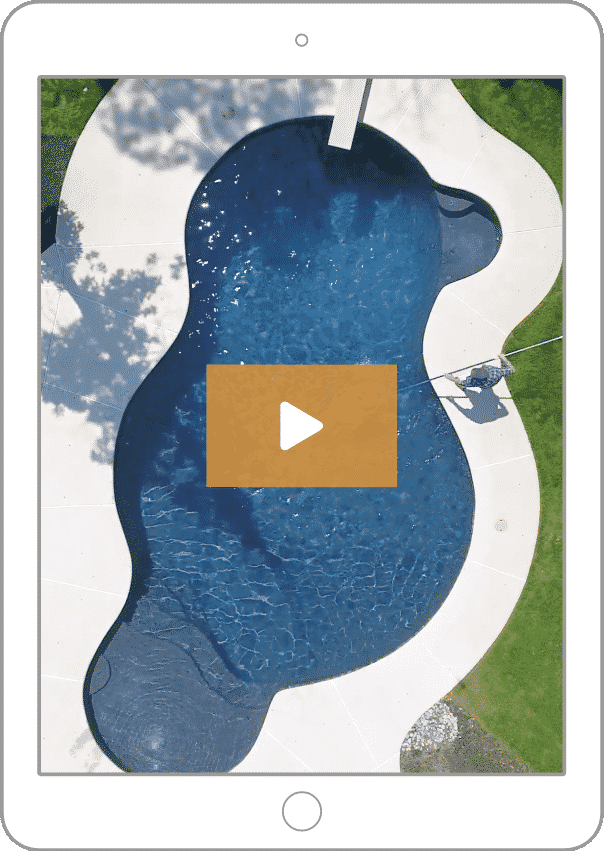 Child Safety
Maybe it's your kids. Or maybe the neighbors' kids. Or maybe you have a big back-to-school blowout pool party every year. Whatever the case, if children are going to be using your pool, you must make it safe for them.
Approximately ten people drown every day in the United States alone. Two of those are children under the age of 15. It doesn't take long for this to happen. A child can run near the pool, fall in, and be unable to get out. By the time you reach them, it may be too late.
An above ground pool fence is a second line of defense after your home's doors. It can help keep kids out of the pool area when you're not there to watch them. Smaller children may be fully protected just by the presence of a fence. But because older kids are crafty and can more easily open gates and go where they're not supposed to, you may want to consider adding a pool alarm to further secure the area.
Pet Safety
Most dogs and cats have the ability to swim. But did you know some dog breeds aren't good swimmers, and others can't swim at all?
But even if your pets are good swimmers, they may have a hard time getting out of the pool because they must tilt their heads back to keep from getting water in their noses. This means they can't easily see where the stairs are. They may try to exit via the side of the pool, struggling until they're finally too exhausted to stay afloat.
An above ground pool fence can also keep other animals like opossums, raccoons, and squirrels from drowning in your pool.
Tip: Swimming with your dog can be a lot of fun. To also make it easier, consider getting her a doggie life vest to wear in the pool. It will increase buoyancy, and help keep her from getting tired in the water, especially if you have a breed of dog that's not a strong swimmer, or is unable to swim without assistance.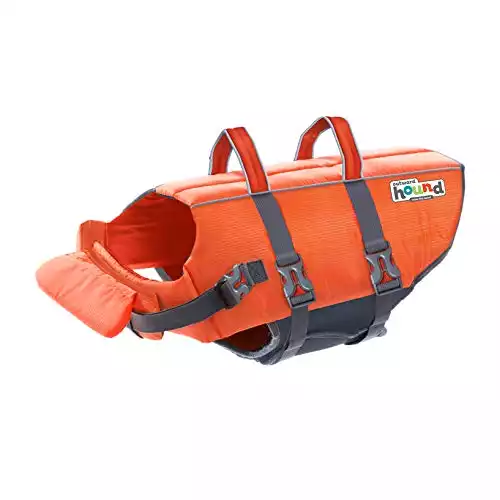 General Safety
Pool safety isn't just for kids and animals. Anyone can trip and fall, possibly hitting their head, and landing in the pool. If they're rendered unconscious, and no one is there to help, they can quickly drown.
This can be an even bigger concern if you host a pool party and serve alcohol. If someone has a little too much to drink, they may decide to take a fully clothed swim. Under the effects of alcohol, and weighed down by their clothing, they may have trouble getting out of the pool. And if they pass out, they may meet a tragic end.
Install an above ground pool fence and keep the gate locked when you're not actually using the pool.
Above Ground Pool Fence Features
Not much different from each other as far as color and structure, above ground pool fences have some standard features regardless of manufacturer.
Material
Made from a low-maintenance, rust-free plastic resin, above ground pool fences are sturdy and long-lasting. To keep it clean, just spray it down with a hose. If it gets really dirty, you can use an outdoor multi-purpose spray to get it clean.
Our Top Pick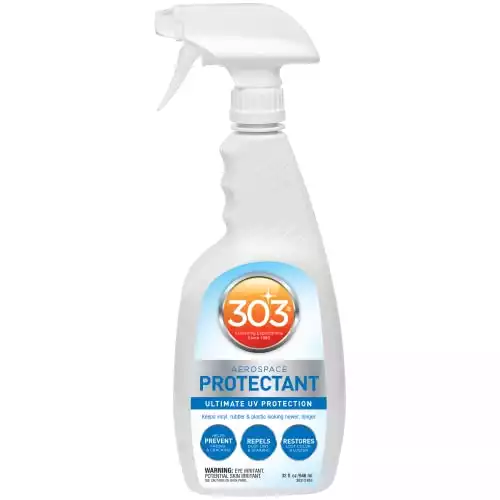 303 UV Protectant Spray For Hot Tub Covers
It protects against UV damage, and repels dirt and stains on your hot tub cover. Apply every 3-5 weeks. Last 5 years unopened, 2 years after opening. It is made in the USA.
Buy Now On Amazon
If you click this link and make a purchase, we earn a commission at no additional cost to you.
Fence Section Kits
Because pools can come in so many sizes and can either be round or oval, rather than coming in one large kit, most above ground pool fences are sold in three separate components: Kit A, Kit B, and Kit C.
This doesn't mean you don't get everything you need unless you buy all three. When you get Kit A, you get a certain number of fence sections—the number will vary between brands—and the hardware to mount them.
If the sections included in Kit A aren't enough to surround your pool, but another Kit A would be too many sections, you can get a Kit B, which will contain additional sections, though not as many as are included in Kit A.
If you still don't have enough sections, but another Kit B would be too many, you can get Kit C which has additional sections, though not as many as are included in Kit B.
This way, you can customize your above ground pool fence to your pool in the most cost-effective way possible.
Gates
If you decide to completely surround your pool with a fence, you'll need a way to get in and out of the pool. And no, diving over the fence is not a good idea.
Because above ground pool fences come in sections, you can easily add a gate between a couple of sections.
Don't Wait for a Reason
When's the best time to put up an above ground pool fence? Before you open your pool. After you've opened your pool. While people are using it. In other words, now. Now is always a good time.
You'll feel a lot better knowing you've taken steps to keep your loved ones safe, and that everyone will be able to enjoy your pool without fear.
Happy Swimming!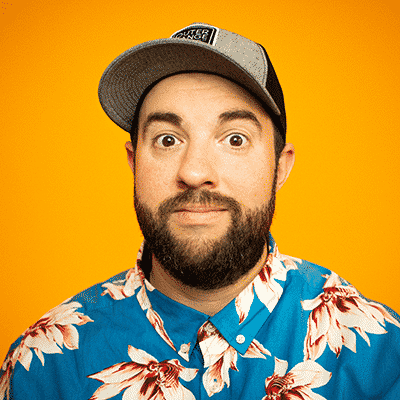 Matt Giovanisci is the founder of Swim University® and has been in the pool and spa industry since 1995. Since then, his mission is to make pool and hot tub care easy for everyone. And each year, he continues to help more people with water chemistry, cleaning, and troubleshooting.